Firstwave Bio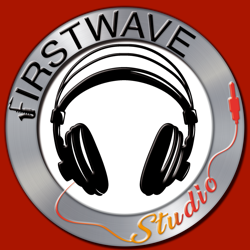 We have created FirstWave Studio with the purpose  of helping Latin American artists  to develop an gain international recognition. We are in Canada and from here we support the artists through their careers.
We are not exactly a label because profit  is not our most important interest.
We help with:
Music production

Artwork

Mixing

Mastering

Digital marketing

Adds

Digital platforms distribution.